News and updates from ENCOUNTER
The Espoo Manor project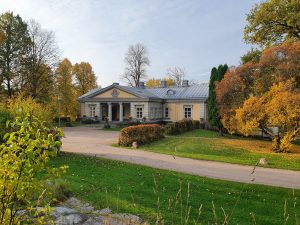 The Espoo Manor project focuses on the Espoonkartano manor and its long and rich history. This research project was launched in 2021.
Espoo Manor is the most significant manor in Espoo, and it was once among the largest estates in Finland. It was established as a royal demesne in 1556 by King Gustav I of Sweden by combining the fields of two villages, Mankby and Espoby, the latter which has given its name to the manor and parish of Espoo. The manor is an essential part of the history of Espoo. The history of the manor is also linked to the highest levels of national politics and the spread of manorial culture. The current manor buildings date back to the 18th century and are privately owned.
The aim of the Espoo Manor project is to produce new information about the manor and its history and about the cultural environments and cultural heritage of Espoo. The research results will be presented in an extensive publication and at an exhibition at the KAMU Espoo City Museum at the Exhibition Centre WeeGee as of October 2023.
The research publication will cover the history of the manor from the 1500s to the 2000s. The publication will be a basic work on Espoo Manor and its history, but also a collection of articles on various themes related to manorial history in the context of Espoo Manor. It will be published in both Finnish and Swedish in October 2023.
The Espoo Manor exhibition, entitled "The Manor on the King's Road", will be on display at KAMU at WeeGee from 2023 to 2025. The exhibition will make use of the research data collected during the project, and the data will be presented with the help of the latest exhibition technology in a visual and experience-based manner through stories. The exhibition includes a diverse programme of events.
The project includes an international manorial research seminar that will be held at the Hanaholmen Cultural Centre 13-15th June 2024. The seminar is part of the activities of the European Network for Country House and Estate Research ENCOUNTER. The theme will be "The Manor House at War". More detailed information to follow.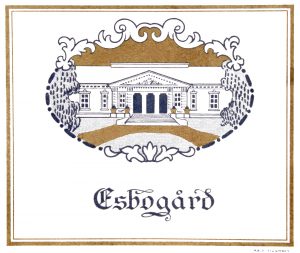 Further information:
Project Manager
Curator
Minna Vento