News and updates from ENCOUNTER
Call for Best Practices of Rural Estates in Europe, University College Ghent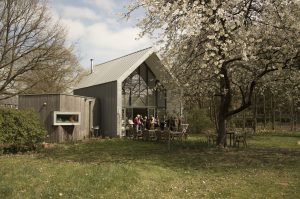 The University College Ghent (Belgium) is currently working on a research project that investigates best practices of rural estates in Europe. The term 'rural estates' refers to multifunctional rural enterprises composed of different parts which are managed as a unity. This may include a variety of (historic) buildings, historic parks, productive gardens, tree avenues, forests and agricultural areas. Our focus varies from smaller scale rural estates of at least 5 hectares in size up to bigger country estates of considerable sizes.
The project is orientated towards innovative best practices that deliver distinctive benefits for society (such as recreation, heritage, biodiversity, local food or energy production, etc.) in ways which are economically feasible. This may include the integration of new recreative functions, new design interventions, art, education, nature-inclusive agriculture, agroforestry, renewable energy production, and so on. From the perspective of rural estates (multifunctional enterprises) we are interested to learn more about the interconnetions and the trade-offs between different sectoral interest fields such as recreation, culture, heritage, ecology, agriculture, forestry, economics and so on.
You can help us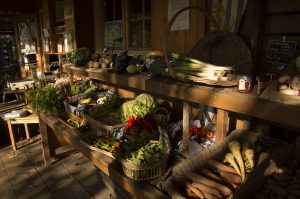 Do you know of rural estates that may serve as a best practices – an example from which valuable lessons could be learned for rural estates in other countries? Do not hesitate to contact us. We shall be grateful if you can direct us to potential examples from your area of expertise.
After a selection process, we will be visiting best practices from different countries in Europe with the purpose of taking in-depth interviews with one or more key informants such as estate owners, estate managers, specific specialists or other stakeholders.
In the next stage of the research future scenario's will be explored for different rural estates in Flanders. One of the outcomes of the research will be publication (book) that gives an overview of innovative best practices from different countries in Europe.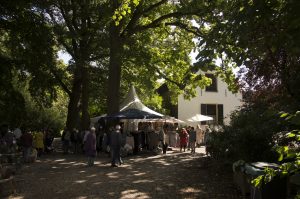 Many thanks for taking this request into consideration.
We look forward to your response.
Contact details
Steven Heyde: steven.heyde@hogent.be
Sylvie Van Damme: sylvie.vandamme@hogent.be